Free course
Try a course for free
Classification and Management of Asthma
Pay by the hour
Choose from our 80+ hours of courses
Purchase each course individually at $10 per credit hour
12 Hours
Adult or Pedi/Neonatal Packages
Our most popular courses
Includes 2 Ethics and 2 Safety courses
Choose either live or self-directed
Unlimited CEUs
Access to over 80 hours of live and self-directed CEUs for 365 days
Accepted by state boards*
AARC approved
Instant certificates
Our live courses are available daily from 6 AM to 11:30 PM. Our self-directed courses can be taken at any time.
I went to a lecture recently and heard Dr. Chipps, a very distinguished asthma and allergy physician from Sacramento, CA....
What people are saying about our courses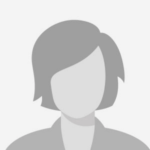 Many good examples of MG, ALS and GB. Your courses always have extra info not found in articles and the info is presented very well. I have no problem following the content!
Iris H. • North Carolina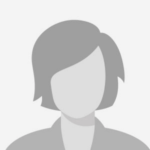 You're the best! I tell all my co-workers to use you for CEUs. Thank you!
Greg Z. • Pennsylvania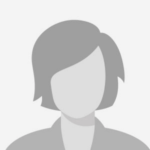 Best source of CEUs you'll ever find!
Pam T. • Texas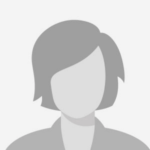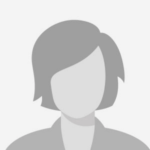 What a great presenter! Very interesting to listen to.
Lauri G. • North Carolina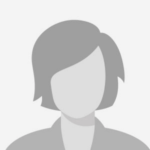 Telephone: 817.469.7287
Toll-Free: 800.720.7287
Toll-Free Fax: 866.642.6380
Address: PO Box 1304
Arlington, TX 76004-1304
Email: mail@respiratoryassociates.com