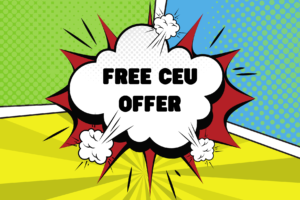 This course is sponsored by Radiometer America and therefore may be taken free of charge - no purchase or credit card information necessary. Please register by clicking the FREE - ADD TO CART button.
Course Objectives
Explain the etiologies, pathophysiology, manifestations, diagnosis, and management of hemoglobin abnormalities.
This course is available every day at these times (Daylight Savings Times listed):
Eastern 0900 to 1030
Central 0800 to 0930
Mountain 0700 to 0830
Pacific 0600 to 0730
Arizona users are on Mountain Standard Time and should use the Pacific times.