Free course
Try a course for free
Classification and Management of Asthma
Pay by the hour
Choose from our 80+ hours of courses
Purchase each course individually at $10 per credit hour
12 Hours
Adult or Pedi/Neonatal Packages
Our most popular courses
Includes 2 Ethics and 2 Safety courses
Choose either live or self-directed
Unlimited CEUs
Access to over 80 hours of live and self-directed CEUs for 365 days
Accepted by state boards*
AARC approved
Instant certificates
Our live courses are available daily from 6 AM to 11:30 PM. Our self-directed courses can be taken at any time.
You are told in report that your patient has a history of HIV, the chart states HIV negative. Can both be...
I went to a lecture recently and heard Dr. Chipps, a very distinguished asthma and allergy physician from Sacramento, CA....
What people are saying about our courses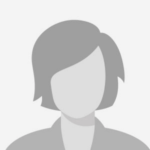 I was hurrying to find a live credit for my license. I found this online and I actually was very impressed with the course. The instructor was very easy to listen to (not boring) and I learned a lot in just a short time frame. I am glad I found this website and I will take more courses.
Tonya D. • North Carolina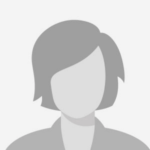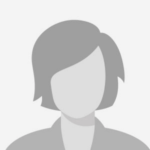 Many good examples of MG, ALS and GB. Your courses always have extra info not found in articles and the info is presented very well. I have no problem following the content!
Iris H. • North Carolina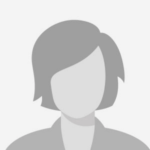 You're the best! I tell all my co-workers to use you for CEUs. Thank you!
Greg Z. • Pennsylvania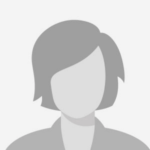 Best source of CEUs you'll ever find!
Pam T. • Texas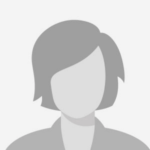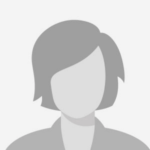 What a great presenter! Very interesting to listen to.
Lauri G. • North Carolina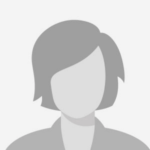 Telephone: 817.469.7287
Toll-Free: 800.720.7287
Toll-Free Fax: 866.642.6380
Address: PO Box 1304
Arlington, TX 76004-1304
Email: mail@respiratoryassociates.com